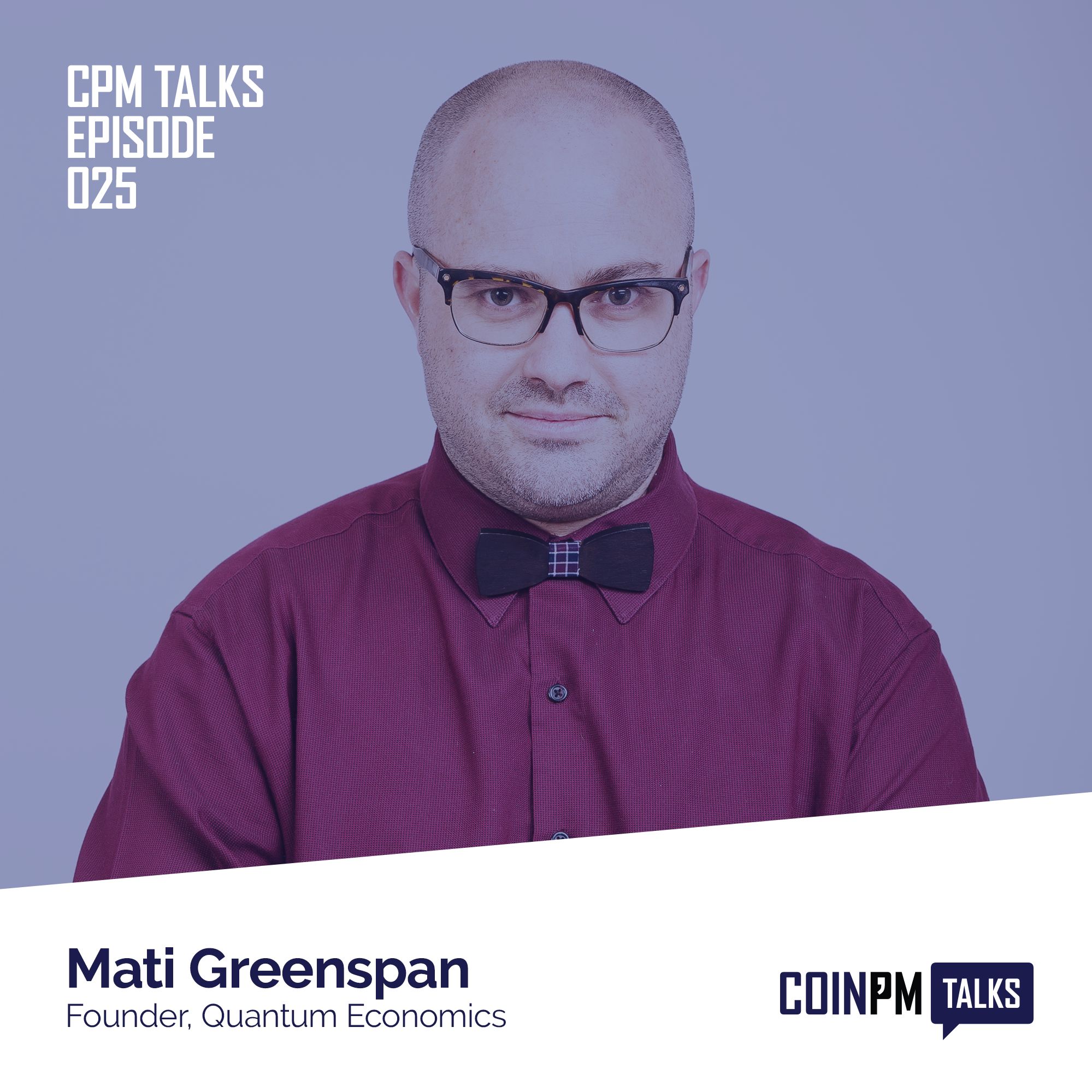 An interview with Mati Greenspan, an investment specialist with an eye for the latest market trends and trading opportunities.
The interview was recorded on Tuesday, 7th January 2020 and covers Mati's background and his most recent venture called Quantum Economics.
Furthermore, we move on to talk about Bitcoin's recent price move, adoption in countries such as Iran and Venezuela, alt season and privacy coins.
To find out more about Quantum Economics you can visit — https://quantumeconomics.io/
You can find Mati on Twitter — @MatiGreenspan