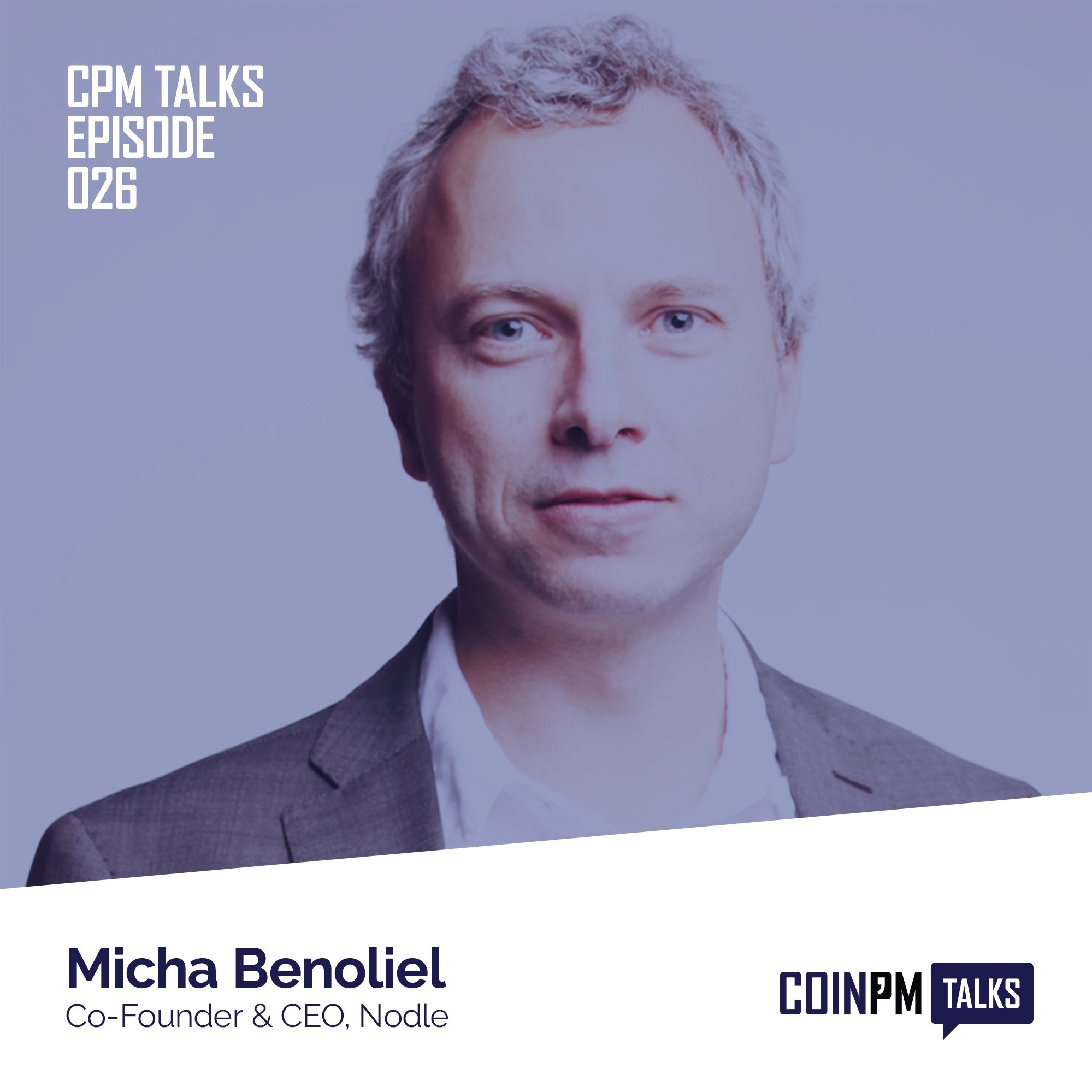 An interview with Micha Benoliel, co-founder and CEO of Nodle — the first low power network for the IoT.
During our talk, Micha explains more about the technology and application behind Nodle as well as the purpose and qualities of Nodle Cash.
We also ask Micha about some of the most interesting DeFi applications nowadays and his outlook for the crypto market this year.
To find out more about Nodle, you can visit their website — https://nodle.io/
To download Nodle Cash you can visit — nodle.io/cash — currently available in Android and coming to iOS soon!
You can follow Nodle on Twitter to stay up to date with the latest developments @NodleTeam