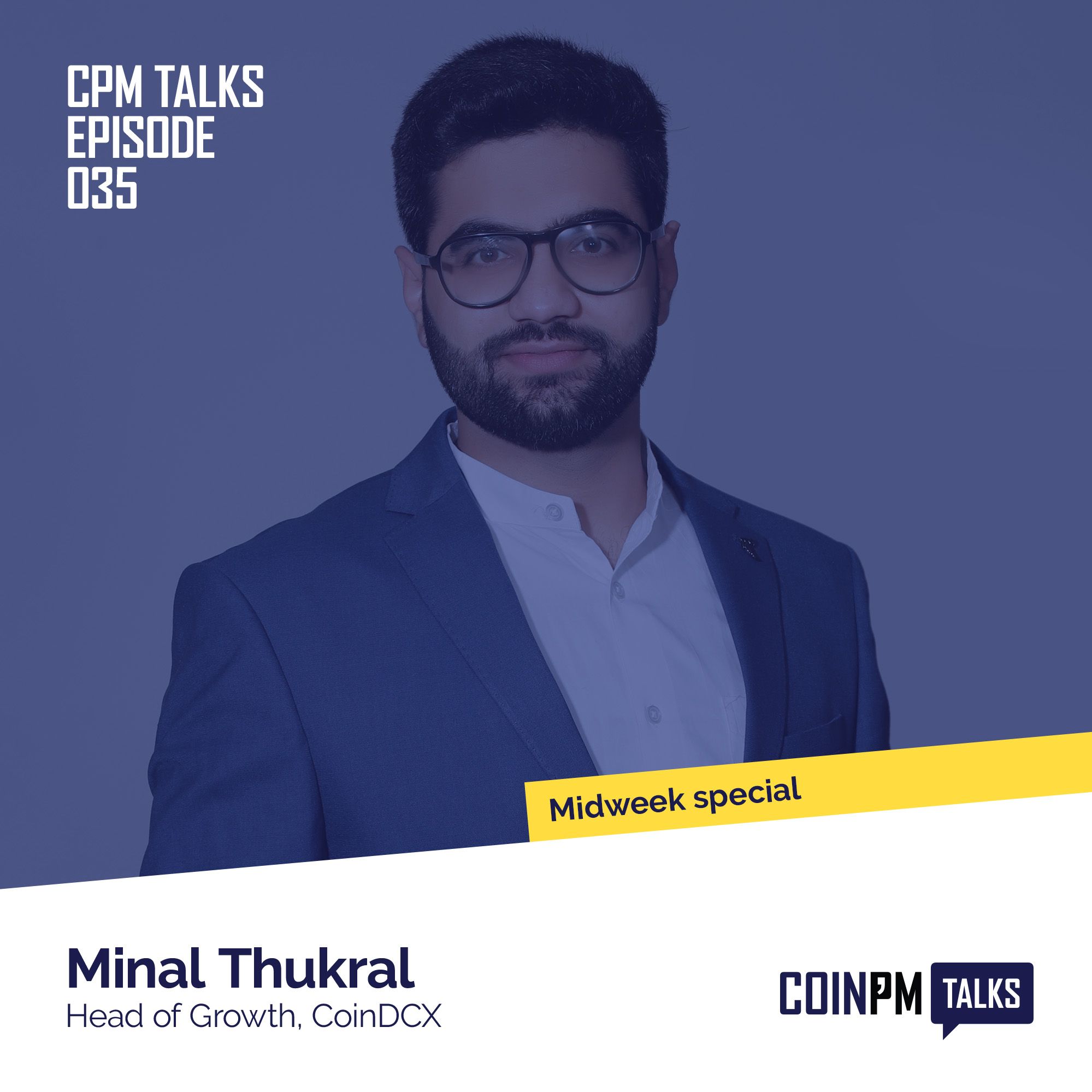 In this mid-week exclusive episode will talk crypto in India.
India's Supreme Court has delivered its verdict today in a landmark case for the cryptocurrency industry in the country.
To find out why this is important and how it would benefit the crypto community worldwide we spoke to Minal Thukral, Head of Growth at CoinDCX — one of the largest cryptocurrency exchanges in the country.